The main reason we need the holy spirit is to fill our heart because having the holy spirit in us is the greatest gift our God in our lives.
What we do is we try to feel our heart with so much things , goals ,dreams aspirations and so on. In fact it will never be filled like the Holy spirit knows how to best fill our heart .
It's only Jesus-christ who fills our heart like nothing in this world , and when He does , it is in that moment that our heart begin to long for him.
I wish i were in a different country ...
Being set in the wrong position or place ? is it really true ? well, there is no such thing like you are in the wrong place in order to live what god has prepared for you. Stop complaining about your not being in the right place in order get to work act or work for what you beleive in maybe God has revealed it to you or maybe not yet . Go push for it , pursue it . If you really want God to reveal to you what you need to become or be doing approach him get to know him remain faithful to him. He is still the same powerful God and Almighty God with the same creation power who could speak and call things into existence by creating the earth and all the universe he will speak to you. He will let you know about things you never knew about yourself or you are capable of achieving call upon the Lord. He is Alive He will come to you He knew you before you could even have conscious of being you on this earh. Get close to him there is a lot you need to know about yourself and him.
You can not beleive in God and still complaining at the same time , let him be God in your life what you are calling chaos today is what will shape you in the best you are on becoming, Jesus loves you !
Fear not !
Do not fear . well, many times in the bible God appearing to his people , prophets and so on He would always start by telling them to chill out , relax , to not worry for his there . When God appears to us we can not remain worried . Because where he is everything about you has to calm down , and make room for His presence.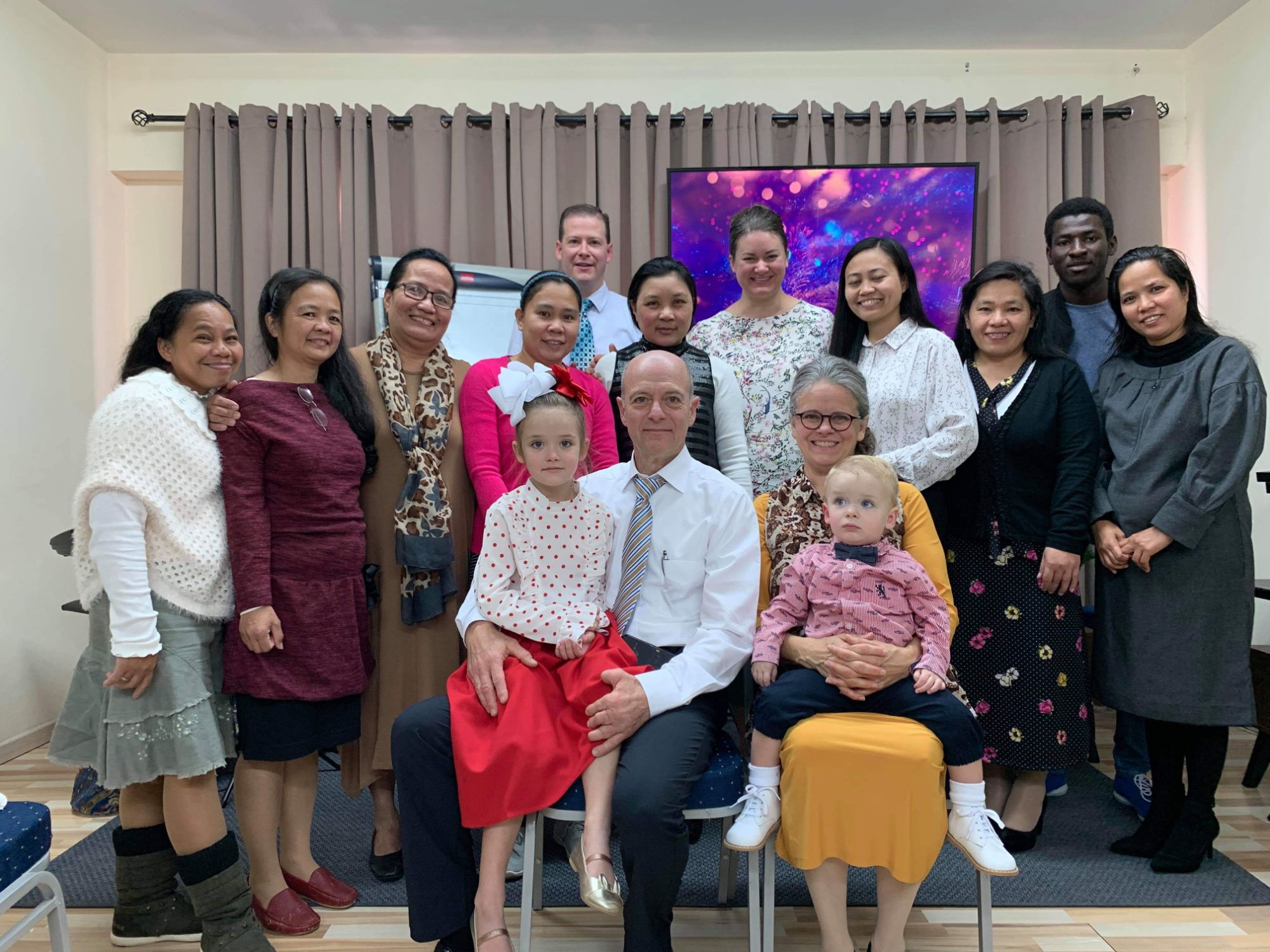 There is power in understanding who jesus-christ is . It allows you to unlock how you need to perceive the world to achieve what God has you here on earth . When we understand who jesus-christ is we somehow start getting to know about our purpose of being here on earth.
your knees will take you further than your mouth use your mouth to breath life into broken hearted people around you . The world needs more of it .
posts from the book " A step to bold faith " see more details about the book onBenBooks.com Photographs by NASA on The Commons.
How are you getting on with life ?